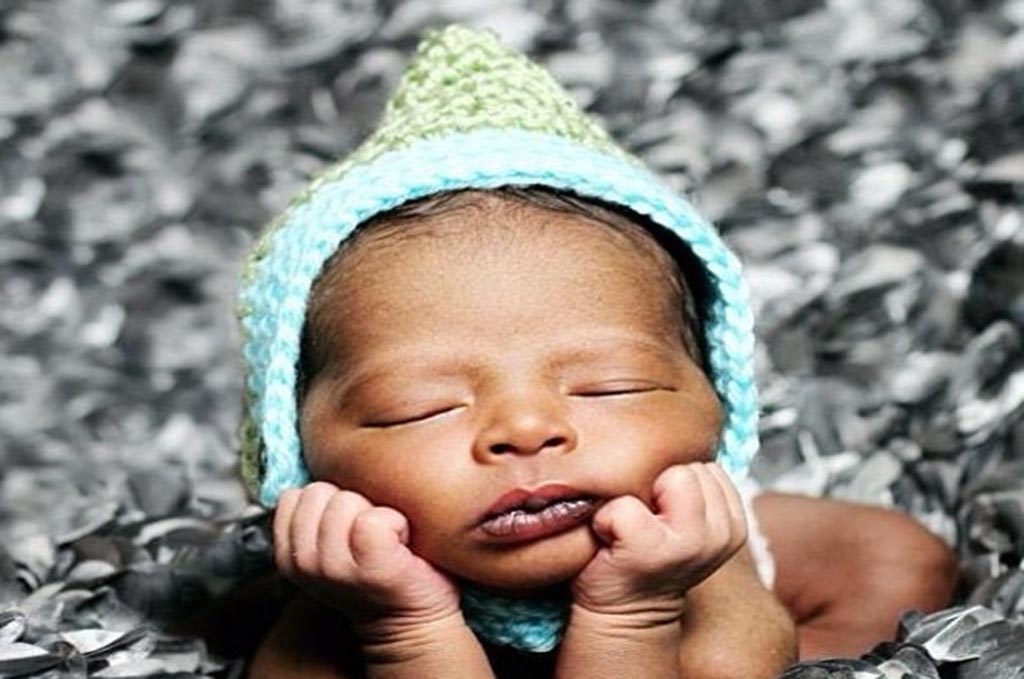 Mission & Vision
To enrich the Neonatal intensive Care Unit experience of premature and sick babies by providing non-medical support.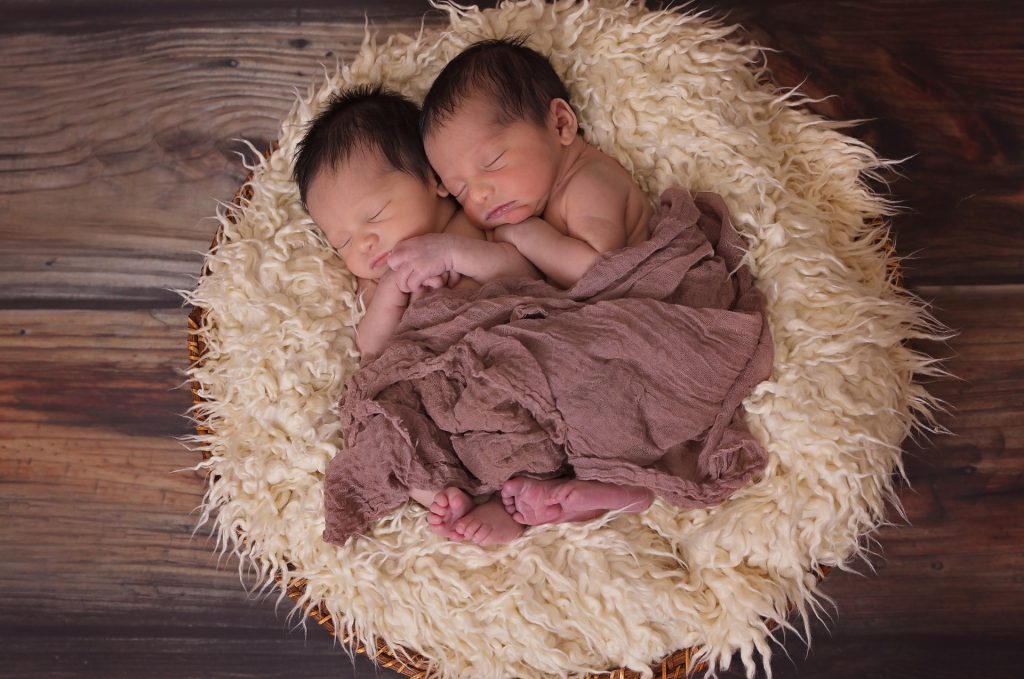 Volunteering
Any amount of help can make a huge impact in the early stages of a new life.  The most satisfying way to help is donation of time and efforts to a great cause. 
Why we created
"Hats & Peas"
NICU's are always in dire need of hats and blankets, while booties, mittens and sleep sacks are appreciated; they are used when the babies are almost ready to go home to their families. Unfortunately, the needs of premature babies do not meet commercial profitability standards. Hats for babies that are smaller than the average newborn, 5 to 6 pounds, are hardly available for sale.  The NiCUs rely on knitted hats donated to the hospitals. 

We would like to provide cute crochet/knitted hats that can fit them as they grow in leaps and bounds. Due to the inability to retain body warmth and maintain their body temperatures, nurses rely on knitted blankets as an added layer to the hospitals' generic receiving blankets. The hospitals count on the kindness of strangers to meet these basic needs for soft and washable blankets for the babies. In most cases, premature babies also lack the body fat needed to maintain their own body heat, NICU's supplement them with a heated environment in their isolette incubator and with hats.