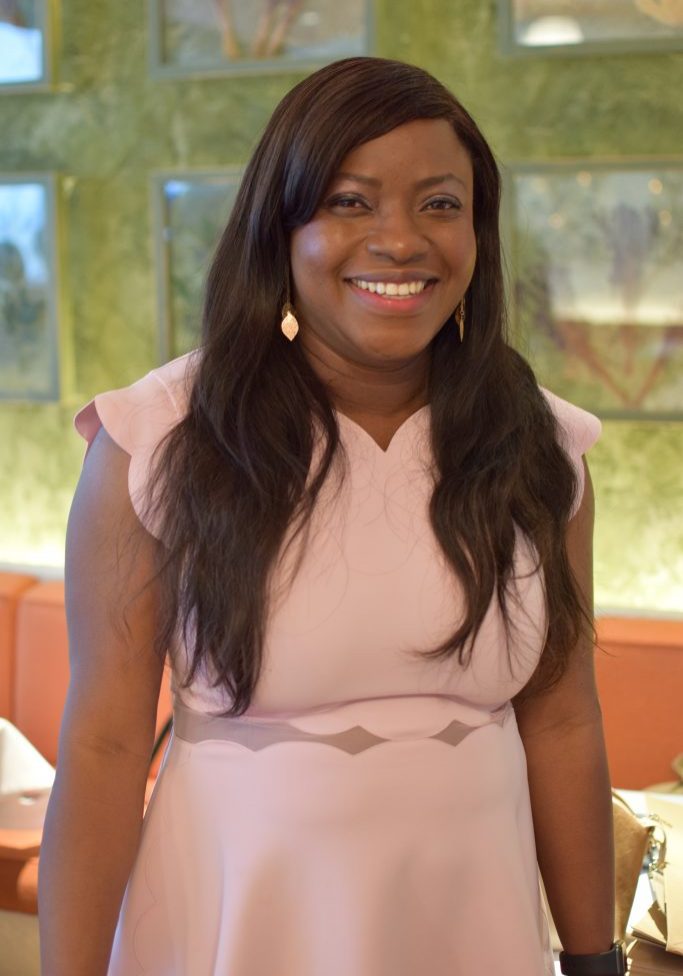 Tade Akinkugbe - Founder
Ms. Akinkugbe is a Senior Director at Alvarez and Marsal Taxand in New York. She specialized in valuation advisory services for tax purposes and M&A activities including acquisitions divestitures, spin-off, carve-outs. Prior to joining A&M, Ms. Akinkugbe was a Director at Citrin Cooperman LLC. Ms. Akinkugbe's experience spans across clients in various industries including financial services, technology, life sciences, biotechnology, consumer products and financial services.
Ms. Akinkugbe holds an MBA in Finance from Fordham University in New York and a B.S. in Industrial Chemistry from Ogun State University.
Ms. Akinkugbe currently resides in Nassau County, New York with her husband and two children. She enjoys dancing and volunteering.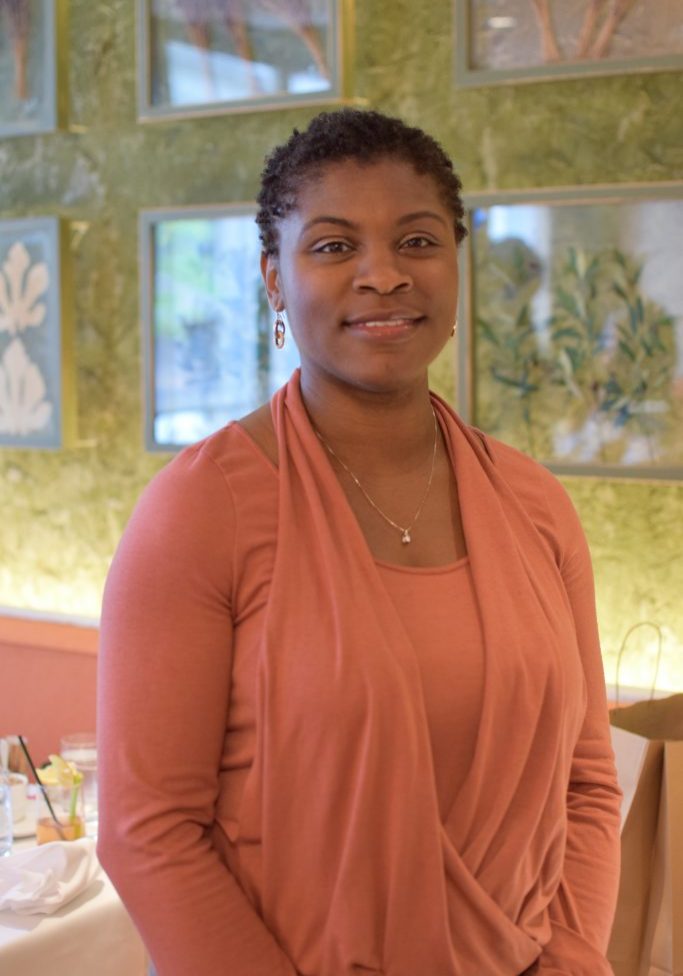 Kamali O'Meally – Director
Mrs. O'Meally is a Senior Vice President at Citigroup, focused on Big Data - client onboarding within the Citi Data Office. She utilizes her Operations, Technology and Banking experience to provide strategic input and direction to stakeholders and potential clients globally.
Mrs. O'Meally holds an MBA in Finance and International Business from Fordham University in New York and a B.S. in Biomedical Engineering from Syracuse University.  She serves as a Board Member at St. Catharine Academy, an all-girls High School in Bronx, New York.
Mrs. O'Meally and her family currently reside in Massachusetts where they enjoy a range of outdoor activities and travelling for leisure.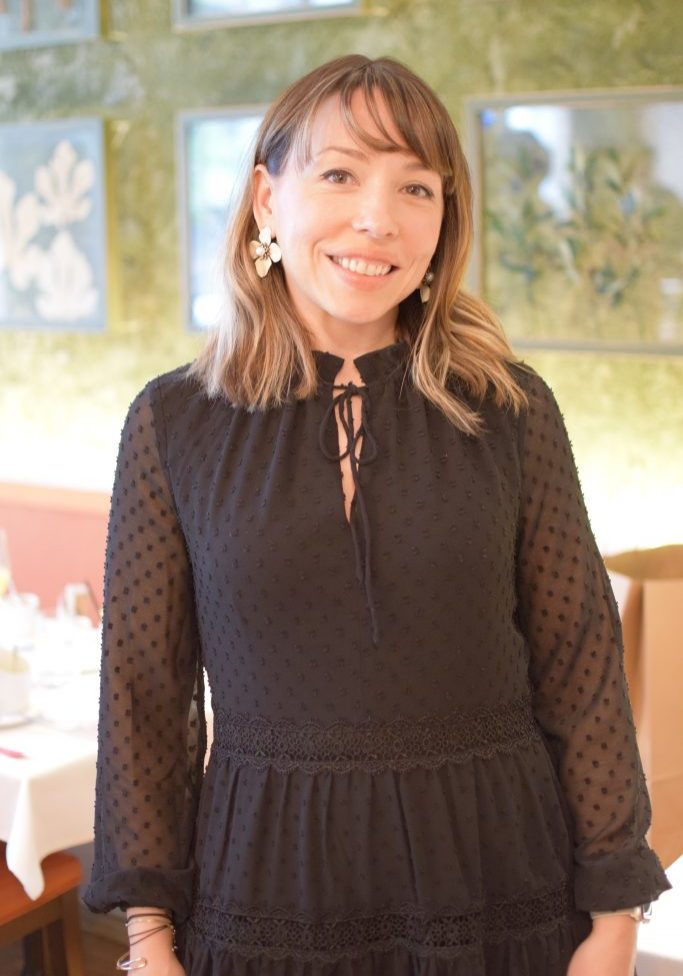 Anna Diolosa: Director, Marketing & Communications
Ms. Diolosa is the Vice President of Marketing at NAM (National Arbitration and Mediation) in Garden City, NY. With more than 15 years of strategic marketing experience serving the professional services industry, Ms. Diolosa recently served as the Senior Manager of Marketing & Business Development at BDO USA, LLP. Her expertise includes managing integrated marketing programs, implementing effective go-to-market strategies and communications plans, and developing cohesive and effective event marketing strategies.
Ms. Diolosa holds a B.A. in Media Studies/Communications at City University of New York, Hunter College.
Ms. Diolosa and her family currently reside in Garden City, New York. She is a cycling and running enthusiast.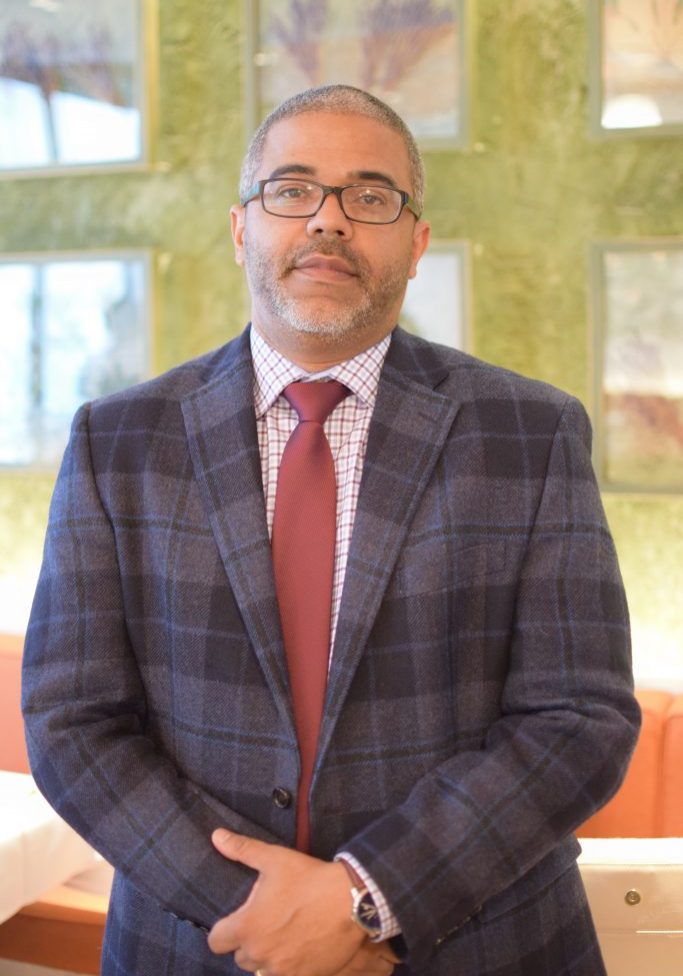 Jason Rice: Chief Financial Officer

Mr. Rice is a Director in the Corporate Finance Group of EisnerAmper and has more than 17 years of valuation experience. His background includes managing and performing valuations of business enterprises, equity, and intangible assets for tax (gift and estate) and financial reporting purposes. His industry experience includes manufacturing, utilities, financial services, health care, technology, and consumer business.
Mr. Rice holds an MBA in Finance from Rutgers Business School and a B.S. in Civil Engineering from the University of Virginia.
Mr. Rice currently resides in New Jersey with his wife and son. He enjoys photography, coaching youth sports, mentoring staff at work, and volunteering.